Are the fragrances genuine?
Updated 9 months ago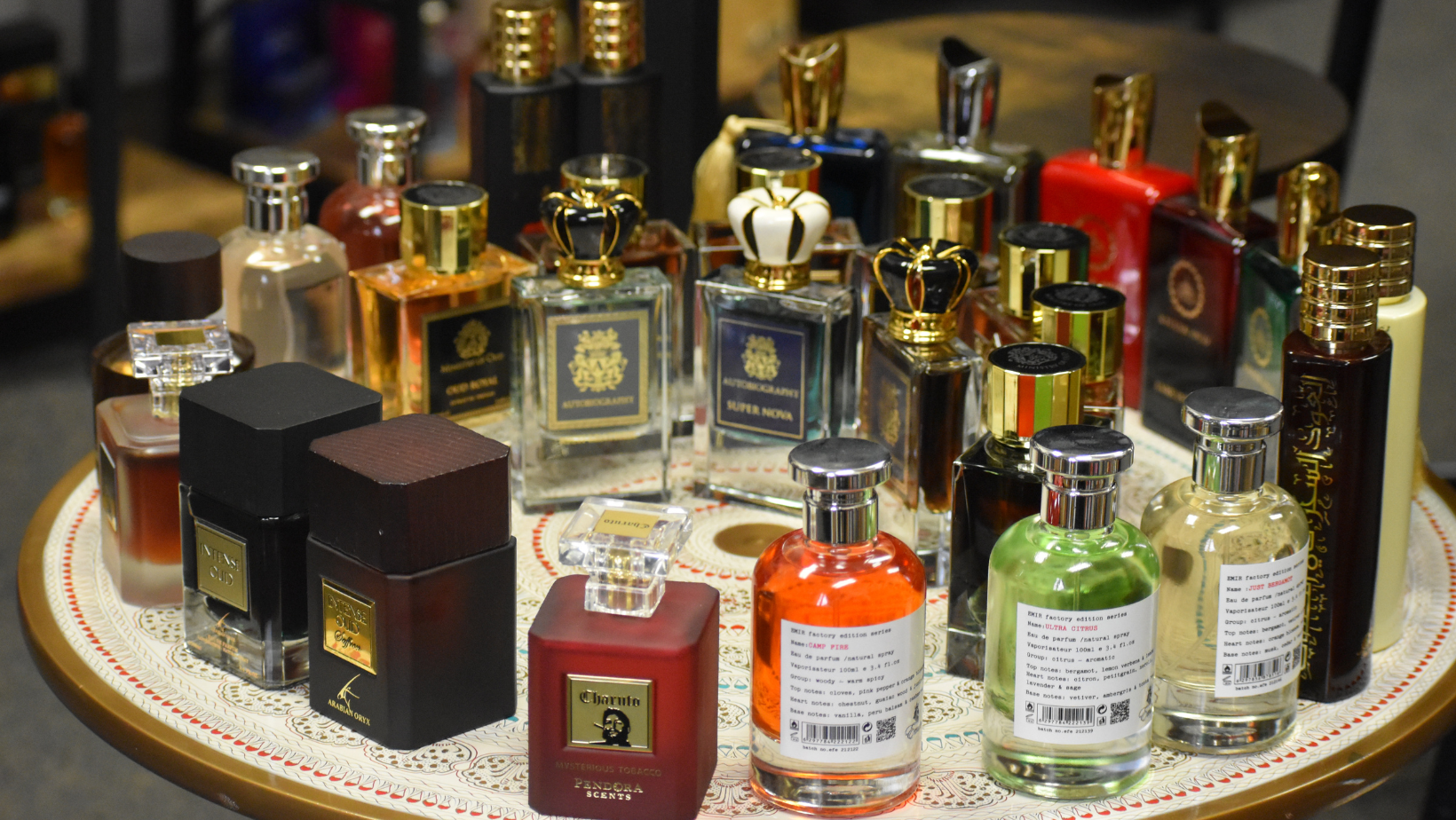 All of the products showcased throughout Intense Oud are 100% original brand names. We only carry genuine perfumes, colognes and beauty products by reputable brands. Absolutely NO imitations or knock-offs. 
Our team has official partnerships with known brands such as Lattafa, Rasasi, Arabian Oud. Oud Elite and many others to carry their products in the US. We take pride in the originality and quality of the fragrances that we carry. 
Was this article helpful?