When will I receive my order?
Updated 9 months ago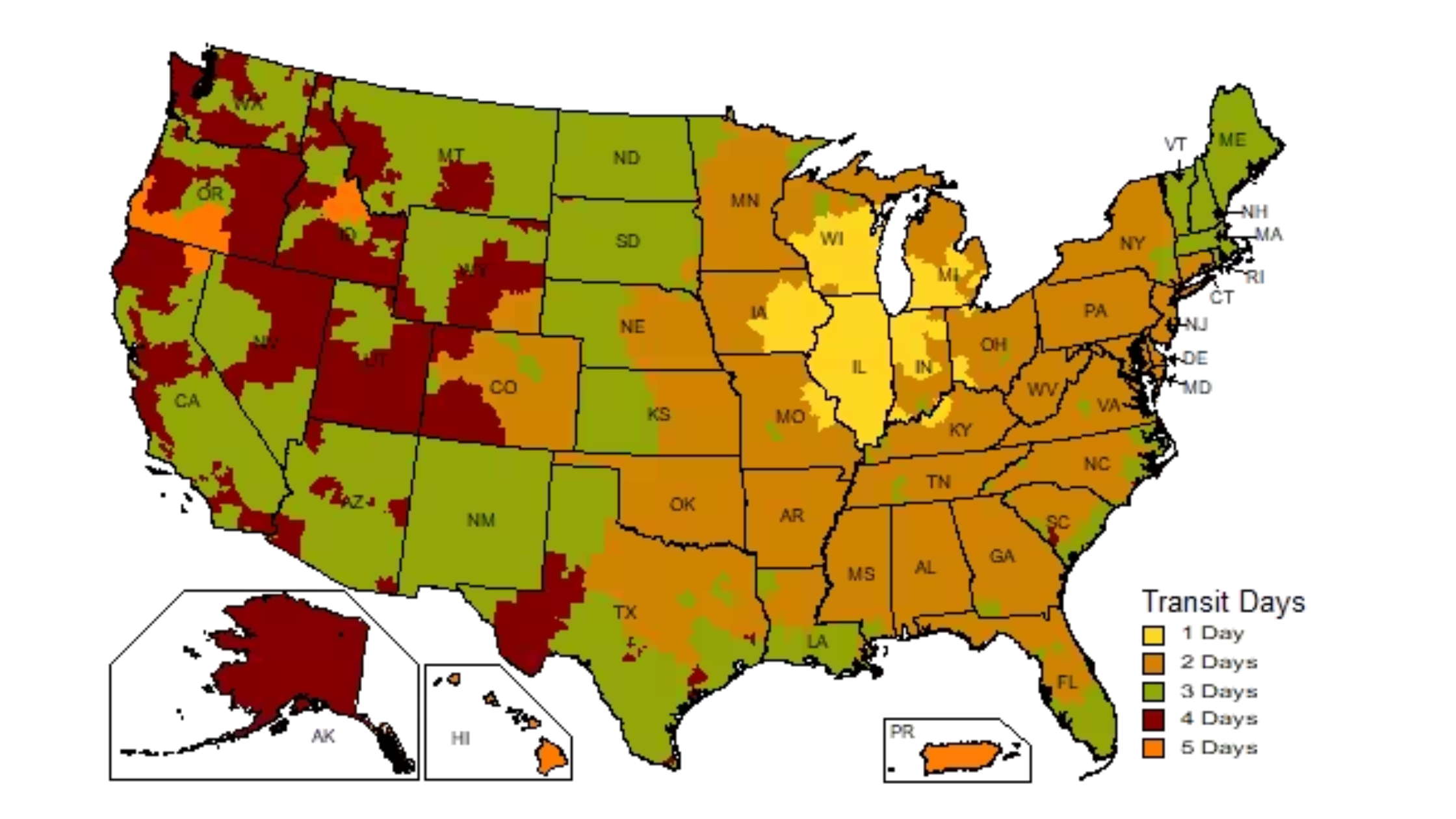 Orders placed with Intense Oud before 11:00 AM CST are shipped on the same day. After shipment, it will take roughly 3-5 business days for delivery within US depending on the destination. The map above can give you an idea about when to expect your package. 
For international deliveries, after shipment it will take 15-20 days for delivery depending on the country where the package has to be delivered. 
Was this article helpful?